Taking Care of Our Team Members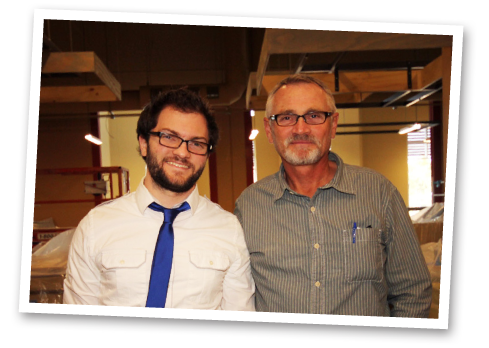 Our Team Members are the heart and soul of our business.  
New Frontiers believes that looking out for each other and caring for one another provides a wonderful energy in our stores, which in turn inspires each of us to provide exceptional customer care. We realize that our success depends upon each Team Member every day. By empowering each Team Member with information, education and skills, and providing the best possible Team Member benefits, we seek to foster an environment of excitement, creativity, mutual caring, motivation, and yes – a FUN place to work. Join our team! Learn more.