Supporting Our Communities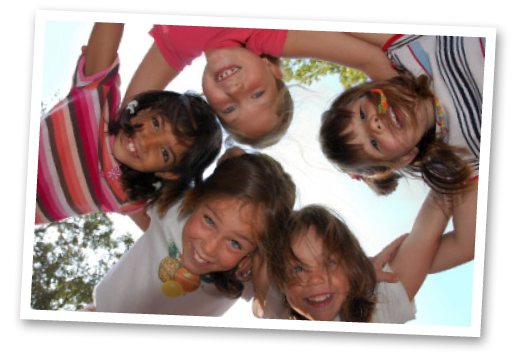 New Frontiers believes in giving back to our communities, both financially and by becoming involved personally. One of the programs we established years ago is our "5% Wednesday" program. One Wednesday per month, each store donates 5% of that day's sales to a local non-profit organization. Over the years, New Frontiers has donated hundreds of thousands of dollars to community-oriented non-profit organizations through this program.   Another extremely popular program is our Senior Discount. We realize that prices for natural and organic items can sometimes be higher than conventional groceries, and we want to offer the wonderful benefits of health to the elders in our communities. Each store is also involved in local outreach in a variety of additional ways, such as:
Supporting local athletic teams and school programs
Offering discount programs for qualified non-profit organizations
Offering our stores as "town community centers;" places where people can come for education, seminars, or simply a cup of tea and good conversation.
New Frontiers believes in giving back to our communities, both financially and by becoming involved personally. One way that New Frontiers does this is through our 5% Wednesday donation program. On the third Wednesday of each month, New Frontiers donates five percent of sales to local non-profit organizations working within our communities. For the year 2012, that contribution will amount to approximately $120,000. 
Some of the organizations we supported this year with our cash donations include: Meals on Wheels, Habitat for Humanity, The Northern Arizona Foodbank, Flagstaff Shelter Services, Yavapai County Big Brothers and Big Sisters, Sedona Recycles, the Humane Society, local Alzheimer's Associations, Prescott High School Band Boosters, the Elks Opera House Foundation, many local grade schools, the YMCA, Therapeutic Riding Program, Friends of the Library, People Helping People, the SLO County Bicycle Coalition, Central Coast Kidney Foundation, AIDS Support Network, and the Maxine Lewis Memorial Shelter, to name a few.
In addition to the 5% Wednesday contributions, New Frontiers donates to a whole slew of programs, events and organizations with advertising, sponsorships and in-kind food and drink donations.
New Frontiers embraces every opportunity to improve quality of life – in our relationships, in our communities and in our world.
We know that together we can make a difference.