Buy Organic Coffee
Organic coffee does not promote deforestation,
unlike conventional coffee.
It aids in the conservation of wildlife, birds, vegetation,
and the prevention of soil erosion and diseases.
Organic coffee is grown without the use of
pesticides or other chemicals.
Shade grown means the beans are grown
under the natural tree canopy,
which protects the quality of the soil
and provides habitat for migratory birds.
We're all about your quality of life
We are in the business of providing naturally delicious foods of the freshest and highest quality, as well as a full array of other choices for healthy living. New Frontiers is a place where people come to make changes that will improve the quality of their lives. Therefore, we strive to keep a special energy in our stores – an energy of cooperation, harmony, and service.
New Frontiers' Mission: The Desire to Inspire
At the heart of New Frontiers is the desire to inspire personal growth and positive change. We do this by providing healthy choices, by educating ourselves and others, and by creating a delightful experience. We embrace every opportunity to improve the quality of life in our relationships, in our communities, and in our world. Together, we can make a difference by enhancing everyone's well-being one person at a time.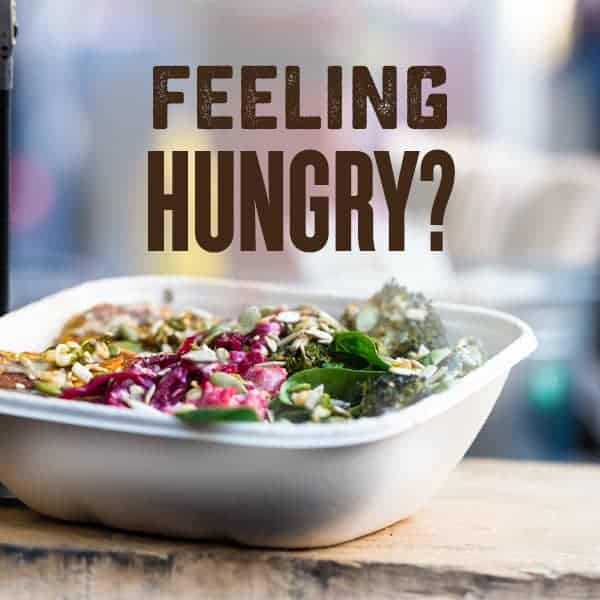 Check out our take out menu.

To order: Please call our store at (805) 693-1746
Allow 48 hours for large orders