RECYCLE IT
Recycling preserves natural resources and saves energy.
Recycling processes use less energy than it takes to produce an
item using virgin materials. An aluminum can made from recycled materials
uses 95 percent less energy to produce than one made from virgin materials.
We're all about your quality of life
We are in the business of providing naturally delicious foods of the freshest and highest quality, as well as a full array of other choices for healthy living. New Frontiers is a place where people come to make changes that will improve the quality of their lives. Therefore, we strive to keep a special energy in our stores – an energy of cooperation, harmony, and service.
New Frontiers' Mission: The Desire to Inspire
At the heart of New Frontiers is the desire to inspire personal growth and positive change. We do this by providing healthy choices, by educating ourselves and others, and by creating a delightful experience. We embrace every opportunity to improve the quality of life in our relationships, in our communities, and in our world. Together, we can make a difference by enhancing everyone's well-being one person at a time.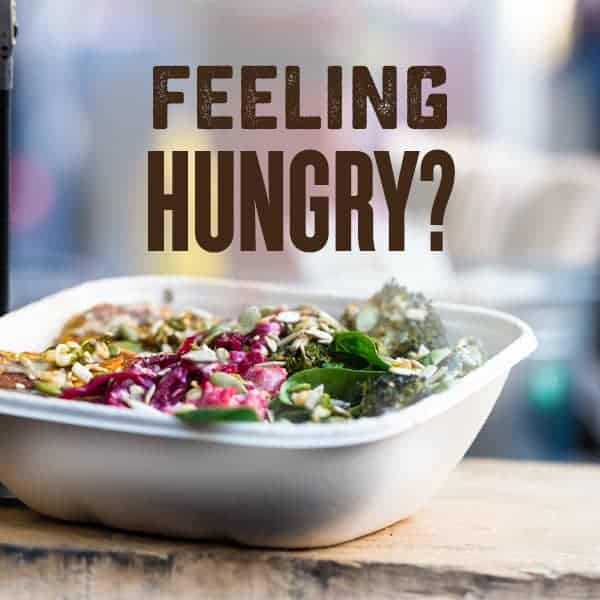 Check out our take out menu.
To order: Please call our store at (805) 693-1746
Allow 48 hours for large orders