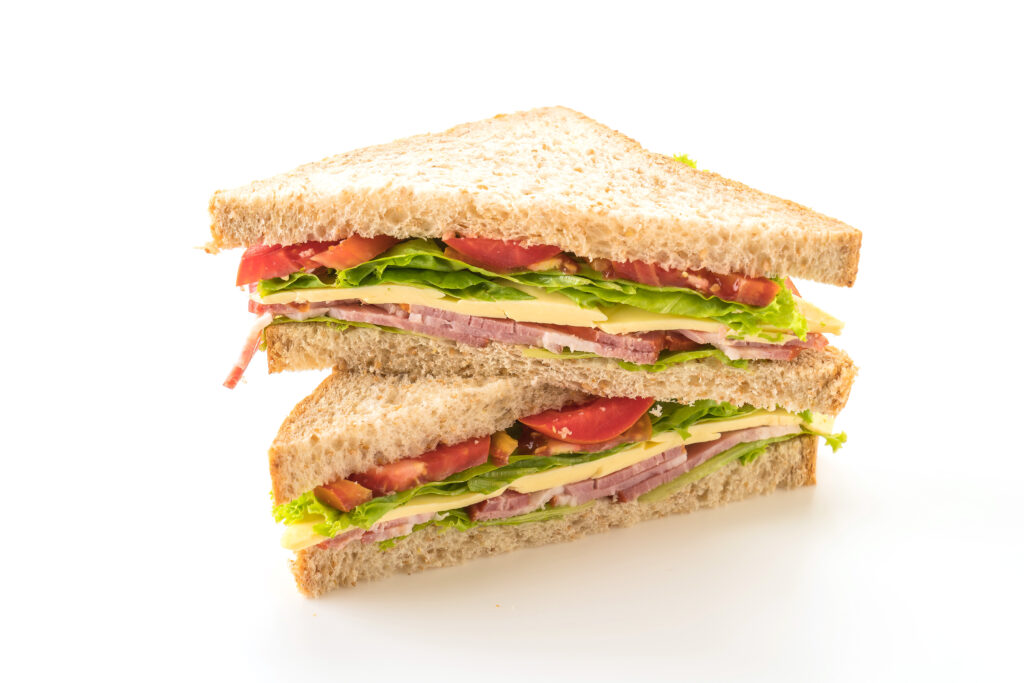 Goodness on the Go – choose from delicious soups, salads, sandwiches, sushi, stir fry, pizza, fresh juices, smoothies, coffee, baked goods and more.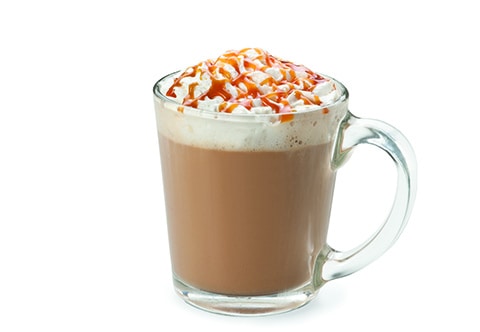 Enjoy our wide selection of fresh roasted triple-certified coffee (organic, shade grown, and bird-friendly). All of our juice is made to order and 100% certified organic.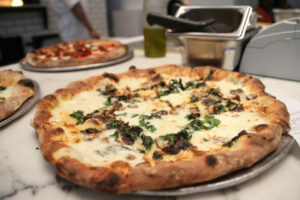 For authentic oven-fresh premium pizza at less-than-premium prices, including breakfast, vegan and gluten-free varieties.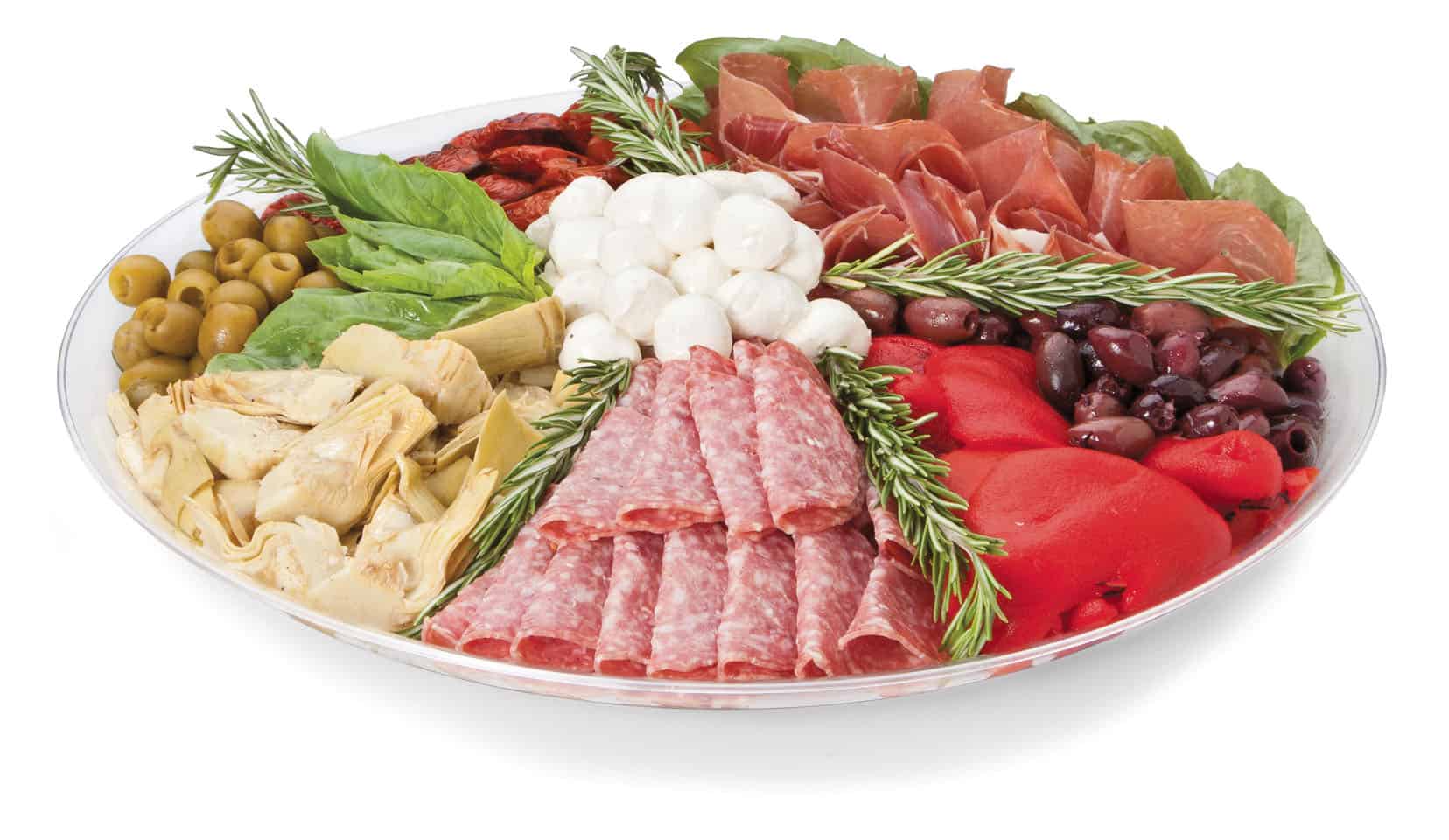 Eliminate the stress and delight your guests with assorted salads, platters and party trays from New Frontiers.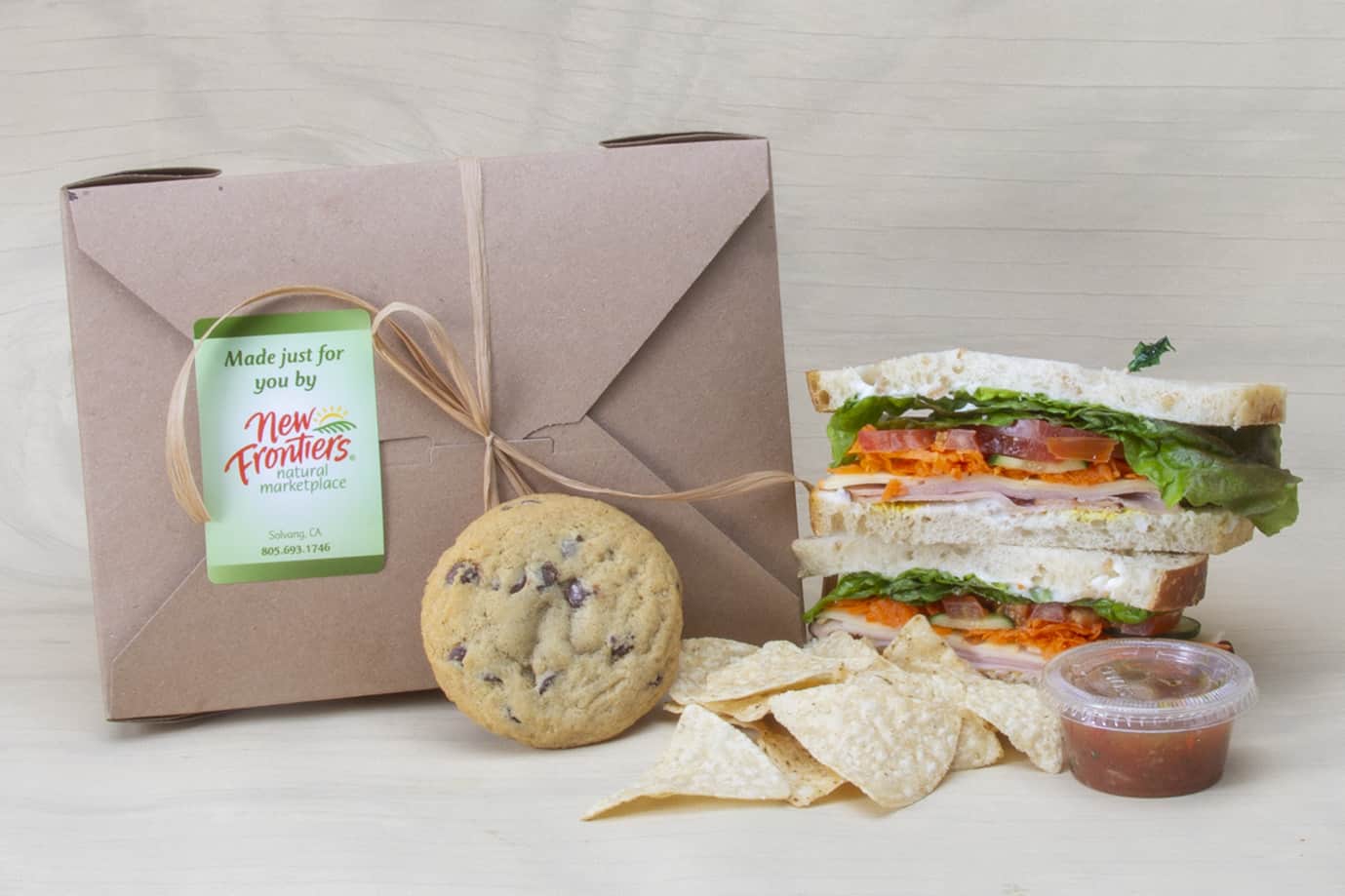 Rolling hills, oak trees, horses, vineyards, small town charm… and a Box Lunch from New Frontiers make for a splendorous day in the Santa Ynez Valley.
We are here to help
Our cooks and bakers are happy to help you with special requests and special dietary needs. Just ask, and we will try to accommodate your needs.
We offer Vegan, Gluten Free, and Vegetarian options.
Other special requests can be adapted when possible.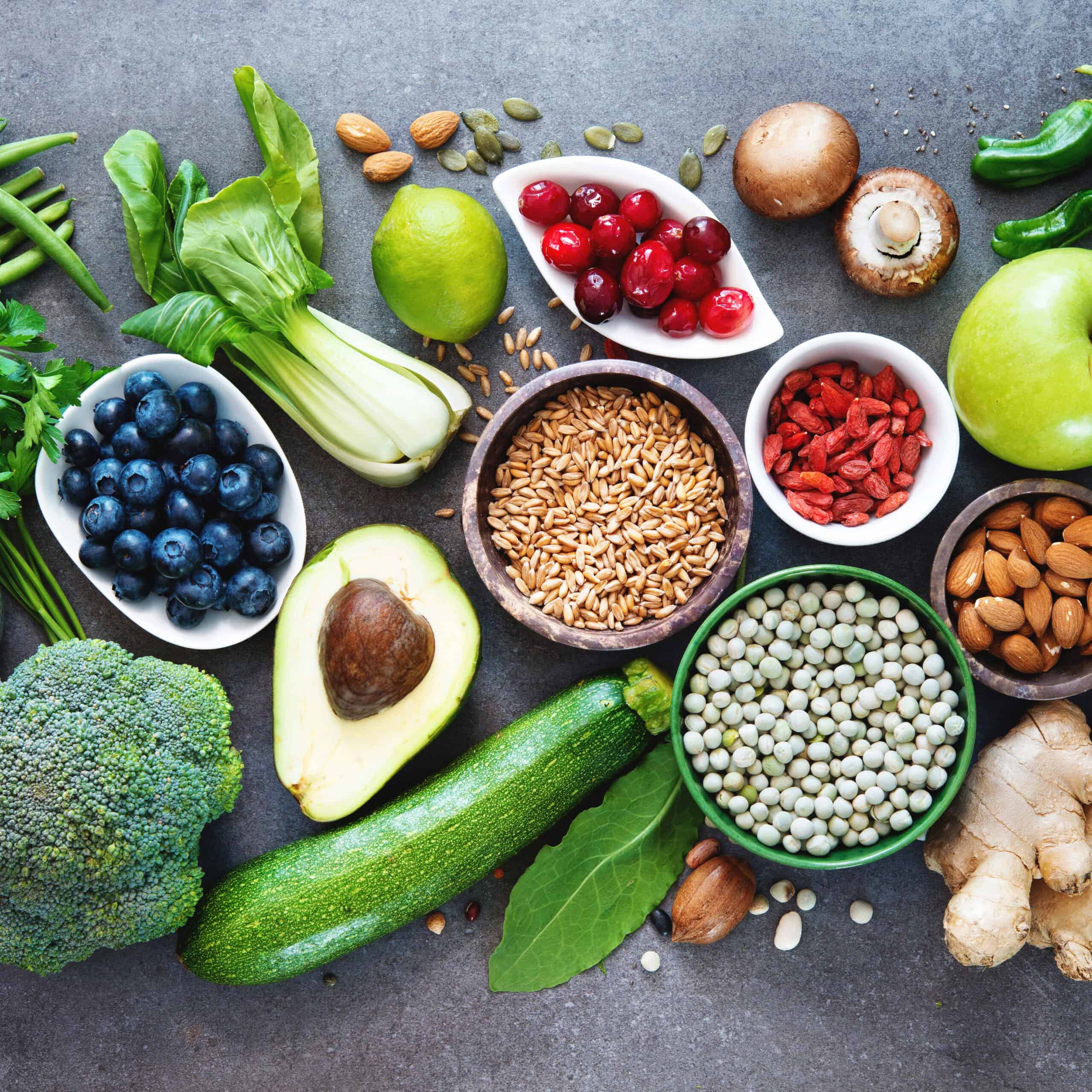 Gluten Free
Completely free of gluten-containing ingredients, including wheat, barley, rye, and spelt.
Our kitchen is not a gluten-free environment, so cross-contamination is possible.
Vegan
Foods containing no animal or dairy products whatsoever. Our vegan dishes use casein-free vegan cheese.
Vegetarian
Foods containing no animal flesh or by-products. Many vegetarian consume eggs and/or dairy.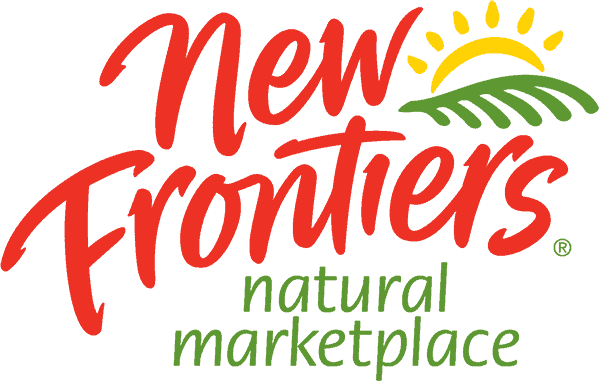 Visit Us
1984 Old Mission Dr
Solvang, CA 93463
Contact us
(805) 693-1746
solvang@newfrontiersmarket.com
Open Hours
8am – 8pm every day