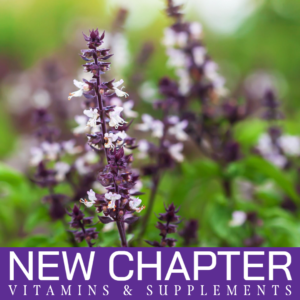 Since 1982, New Chapter has been raising the bar to make supplements that your body can really, truly absorb. That means sourcing excellent quality ingredients from where they grow best. It means innovating. Testing. Fermenting. Testing again. Yep… it's a lot. And they do it all with non-GMO ingredients and no synthetic fillers.
That's wellness, well done.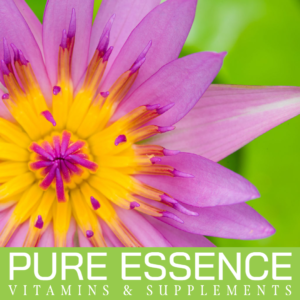 Pure Essence Labs believes that one should always strive to be whole. Their mission centers around providing superior, efficacious, and safe dietary supplements for your health, while also preserving the health of our planet. They strive to be truly holistic; relating to their employees, suppliers, retailers, and you, as partners.
Only together can we traverse the path to complete harmony and wholeness.