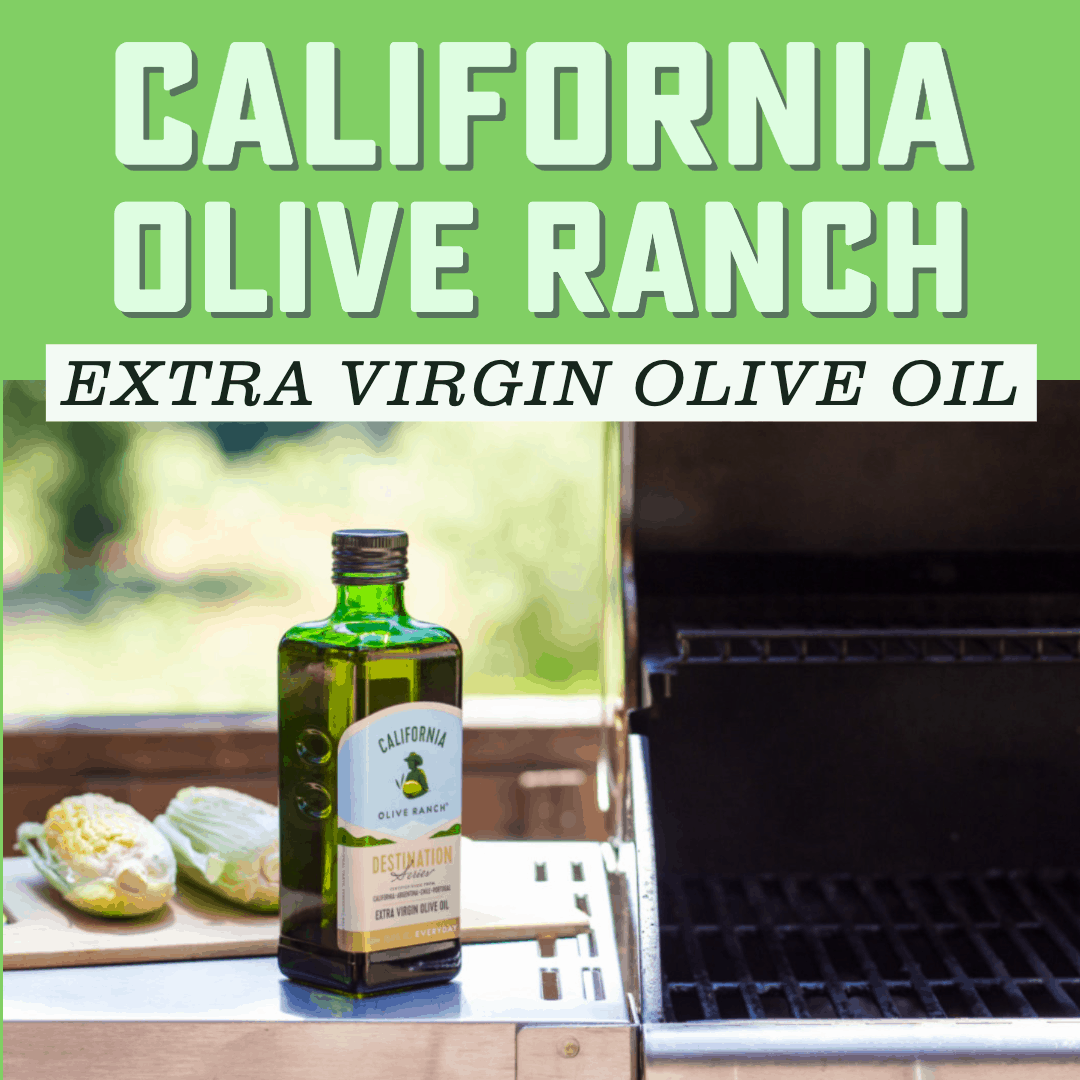 California Olive Ranch is setting out to transform the olive oil landscape by growing on California ranches, carefully selecting like-minded partners, and finding new, innovative ways to plant and harvest olives, all while maintaining sustainable practices.
They believe that taking care of the Earth's resources is not only the right thing to do, but it leads to better olive oil. They mulch their fields with tree trimmings, compost harvest bi-products and use recyclable packaging  – all with the goal of creating high quality, affordable extra virgin olive oil.
All the oils at California Olive Ranch are certified extra virgin, verified non-GMO and certified kosher.
They offer a variety of great tasting extra virgin olive oils to complement any dish, ranging from mild to peppery.
New Frontiers is delighted to offer California Olive Ranch extra virgin olive oils – on sale throughout the month.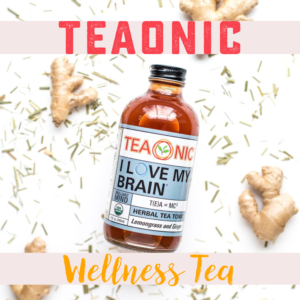 Brewing Better Health
Teaonic Teas are 100% organic, unsweetened and delicious brewed herbal teas that your body will love. 
Teaonic are a mother-daughter team who come from a long line of tea lovers and herbalists. Teaonic was born out of their passion to share their delicious, ready-to-go herbal tea tonics, made with proprietary blends specially formulated to help nourish and invigorate the body from within. We invite you to personally experience and LOVE the wonderful benefits of Teaonic products!
Pure and simple, for pure and simple health.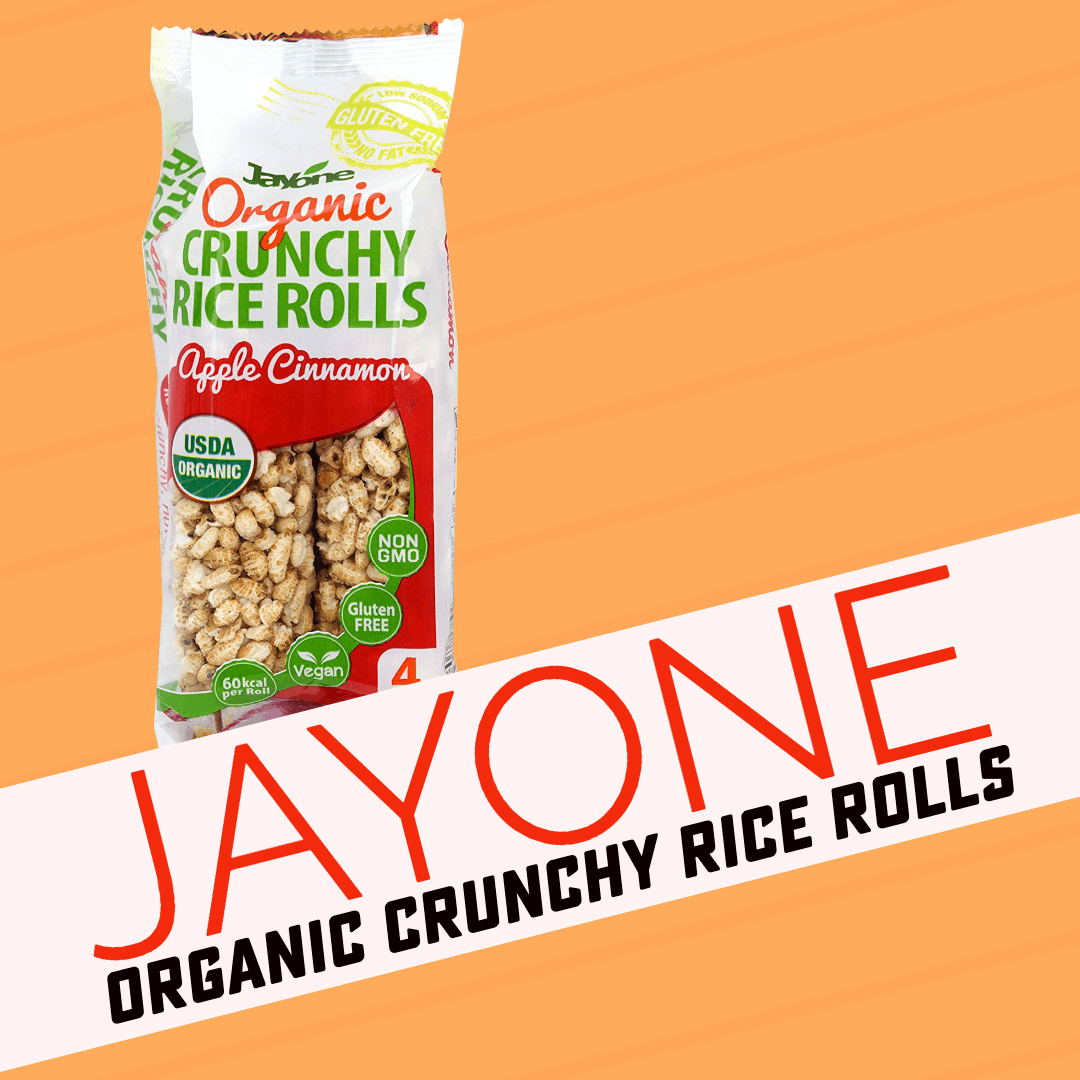 For close to 20 years now, Jayone Foods has been singularly focused on sharing their passion for the bold flavors, vivid colors and countless health benefits of Asian food with people all over the world.
As the first company to introduce the idea of enjoying seaweed as a snack, they have been an innovator in the natural foods industry, always coming up with new and unique ways to bring delicious foods to your table.
This month, we have a sale on Jayone Organic Apple Cinnamon Crunchy Rice Rolls. These non-fat treats are vegan, non-GMO, and gluten-free. Great in a lunchbox or as a weekend snack. Yum!