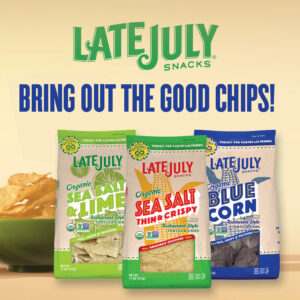 Late July: is the sweet spot of summer, a moment in time when life is simple, pure, and good. It's also their name and philosophy on snack making. From thin and crispy Restaurant Style to seed-packed Multigrain chips, they care deeply about using organic and non-GMO ingredients and making chips for everyone at the party.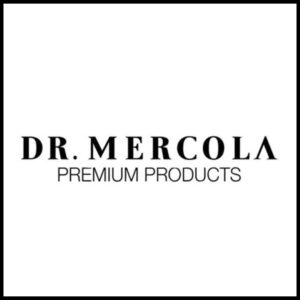 Dr. Mercola products are made without harmful fillers, preservatives, or processing aids – such as magnesium stearate, artificial flavors and sweeteners, or phthalates and polyethylene glycol. Whenever possible, they use certified biodynamic and organic ingredients that are free of soy and gluten.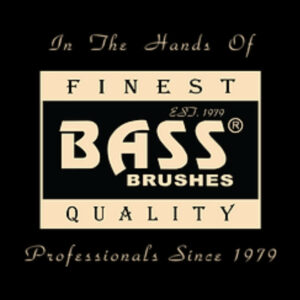 For over 40 years, Bass has created luxury grade bushes, body, and skin tools for professional stylists, barbers, and aestheticians with an emphasis on natural, sustainable, and durable materials. These same great brushes are now available to everyone at a value accessible for every day shoppers.