Ancient Nutrients in a modern form.
Ancient Nutrition's supplements are created by leveraging the wisdom and principles of Ayurveda and Traditional Chinese Herbalism that have survived generations and marrying them with current research to provide supplements that are rooted in tradition – and supported by science.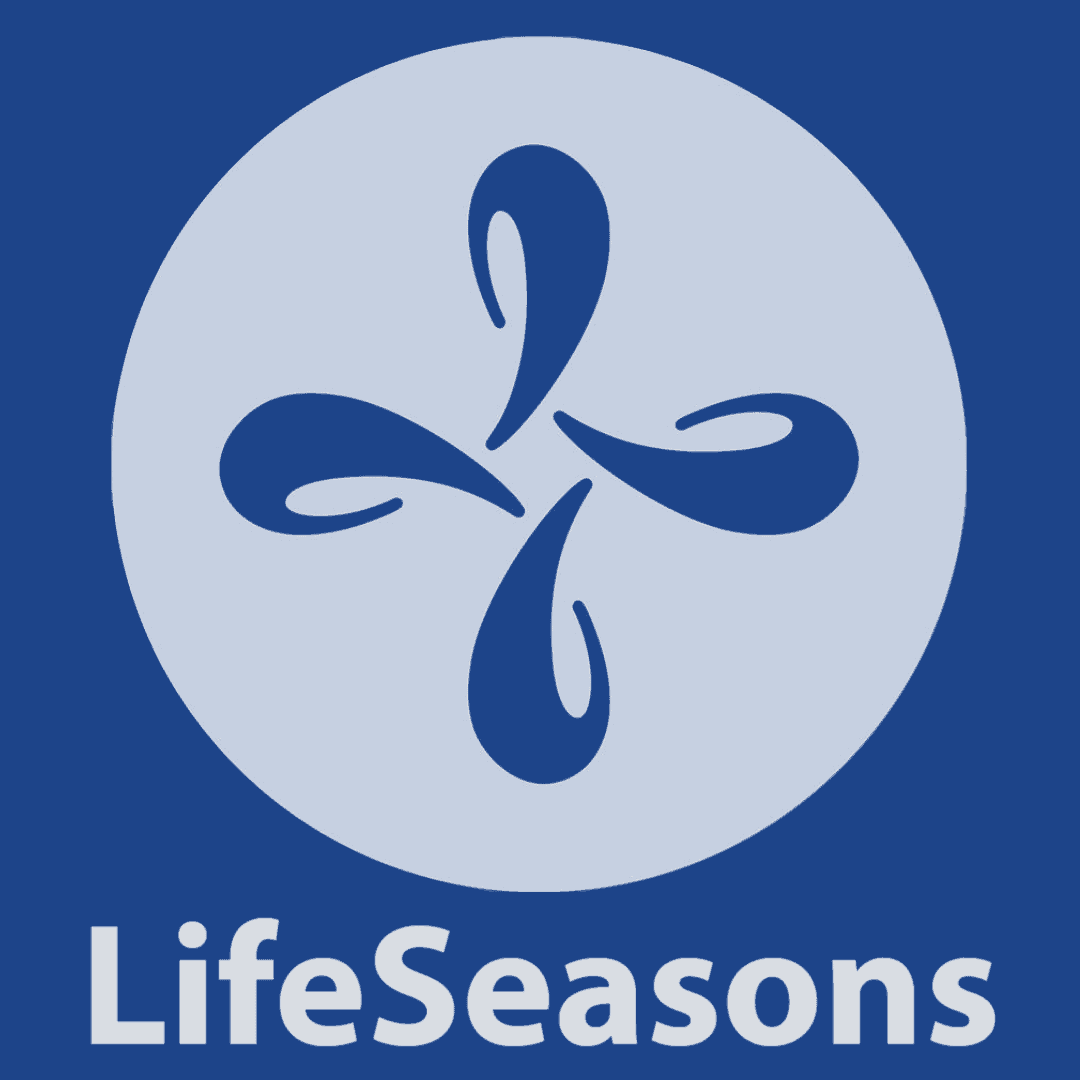 Nature Works. Science proves it.
Life Season's team of expert formulators carefully selects individual ingredients for their supplements based on published science and traditional use, developing formulas that work synergistically to deliver maximum potency. They conduct gold-standard clinical studies on their finished formulas to validate their effectiveness.