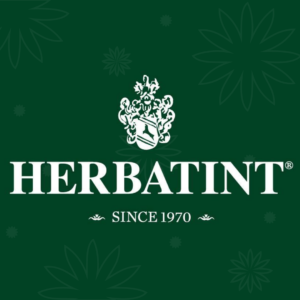 Precious formulas handed down generation to generation.
In 1960, Mr. Michele Albergo, a student of nature and trustee of these ancient formulas, began introducing Herbatint to the marketplace. Mr. Albergo, with a background in natural cosmetics, saw a strong consumer trend toward hair products that were less harmful and aggressive, and natural in origin so the natural product line known as Herbatint was born.
The Herbatint product line features color and hair care with a natural base and an acidic pH. Each product enhances the health, vitality, and shine of hair, while improving its aesthetic appearance without damage. . It can rightly be said that Mr. Albergo was a pioneer in the natural hair color industry.
While many have attempted to duplicate the unprecedented natural hair color product line, Herbatint has been the undisputed market leader for thirty years. Today, Mr. Albergo's natural hair color formula remains, unparalleled, and, above all, original.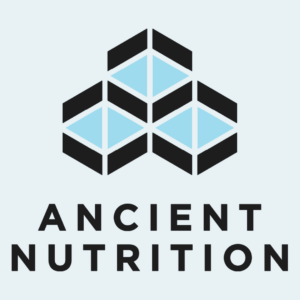 Ancient Nutrition has one goal – to transform the health of every individual on the planet with history's most powerful superfoods, driving them to create whole food supplements made with real ingredients, for real results you can see and feel.
Every product they create is rooted in tradition and supported by science, based on traditional Chinese herbalism and Ayurveda combined with today's modern research. Founders, Dr. Josh Axe and Jordan Rubin, both experienced health journeys that hit close to home – and navigated those with ancient practices. At the time, they couldn't find supplements that measured up to their standards so they created the high-quality products they wish they'd had to help you transform your health while keeping their commitment to our Earth.
Their goal is simple: give back to the soil, instead of just taking from it. That starts with R.A.N.C.H: Regenerative Agriculture, Nutrition & Climate Health.
Learn more about their commitment to sustainability
here
.