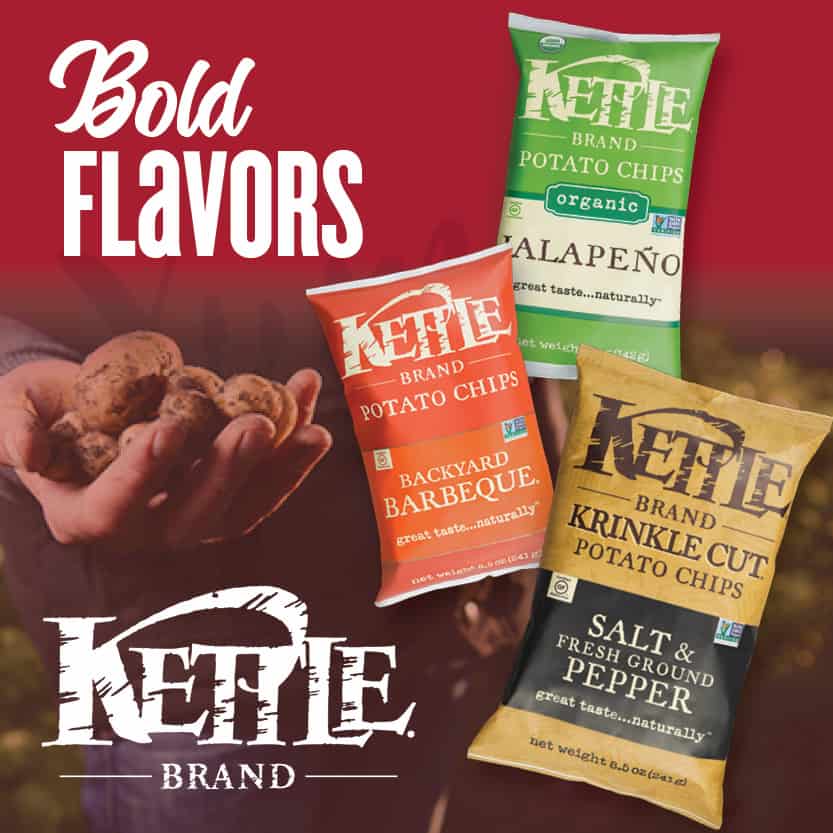 Kettle's founder believed fully in going the extra mile to bring delicious, authentic foods to the world. It was a bold move. And it's the very reason Kettle has spent the last 40+ years doing their best to be just as bold. It's why they use potatoes cut extra thick, why they insists on using inspired recipes, and why they give a damn where their potatoes come from.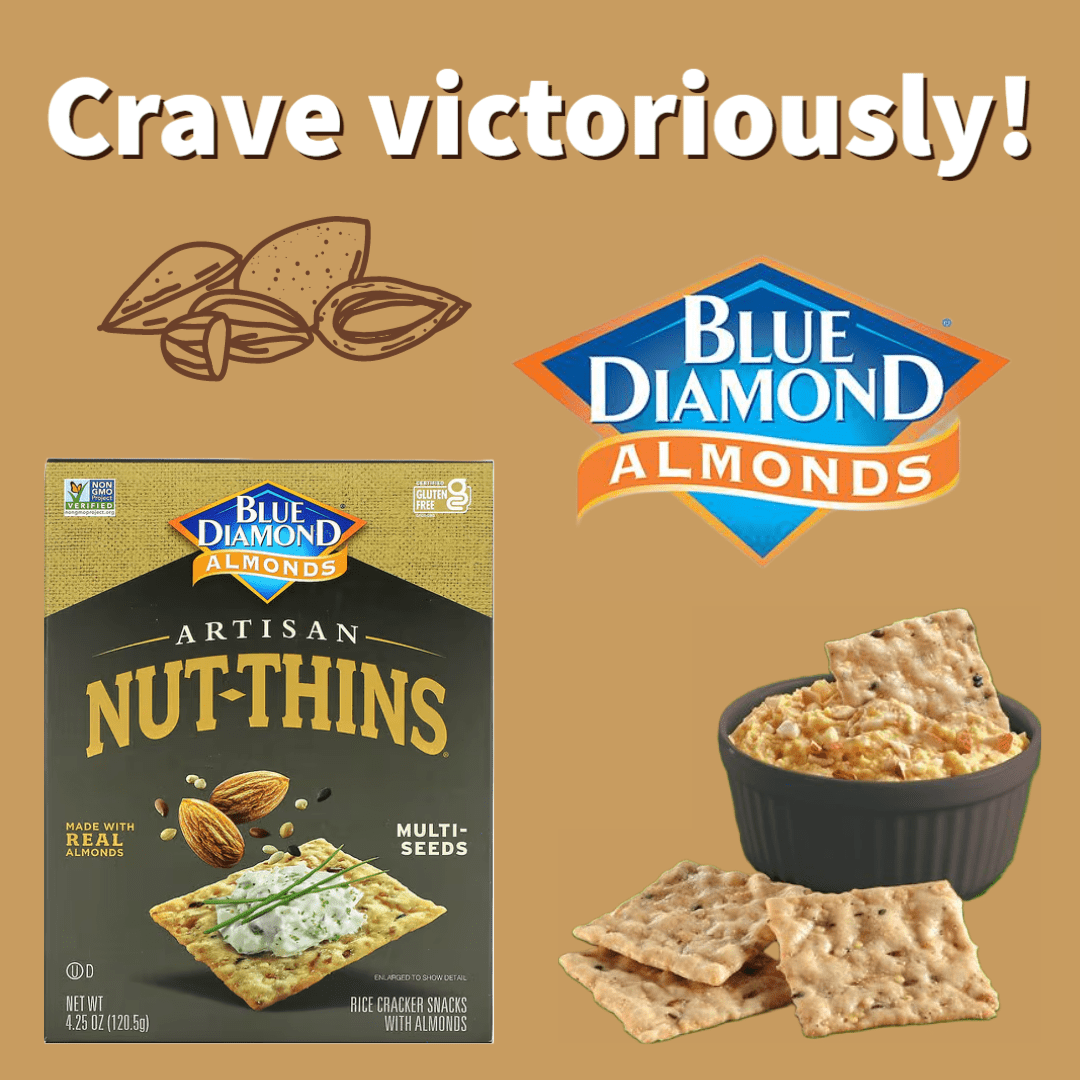 Founded in 1910, Blue Diamond Growers is a California agricultural cooperative of over 3,000 growers in the Central Valley that specializes in almonds. Their goal is to deliver the benefits of almonds to the world, while preserving the values that define its longstanding partnerships with its owner-growers, business partners, and employees.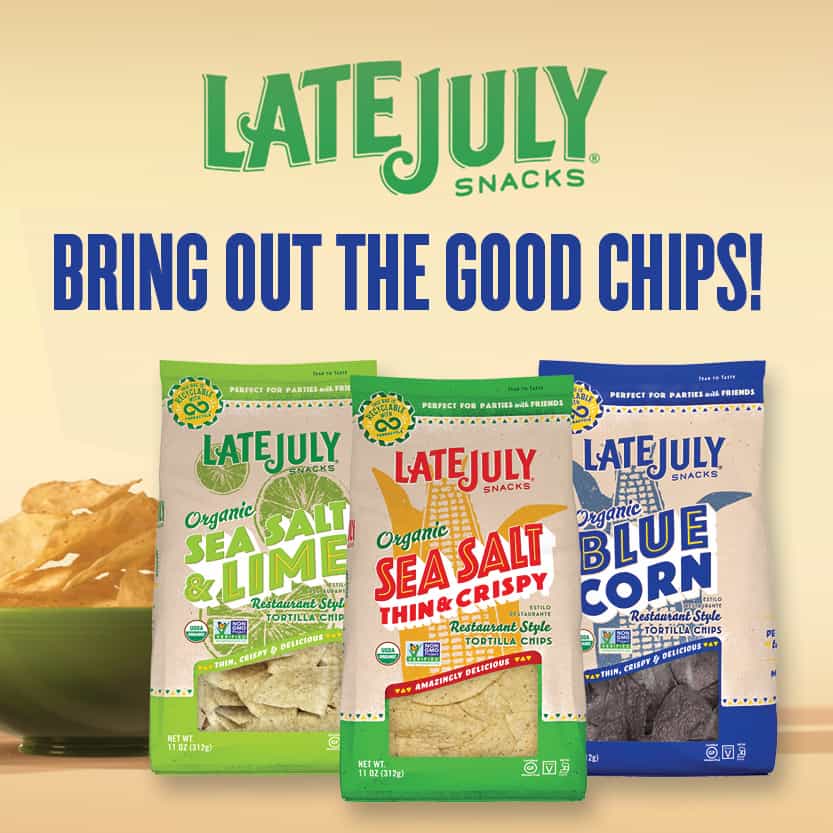 Late July is the sweet spot of summer. It's a moment in time when life is simple, pure, & good. It's also their name and philosophy on snack making. From their thin and crispy restaurant style tortilla chips to their boldly flavored tortilla chips and their seed packed multigrain – they are deeply about using organic and non-GMO ingredients and making chips for everyone at the party.