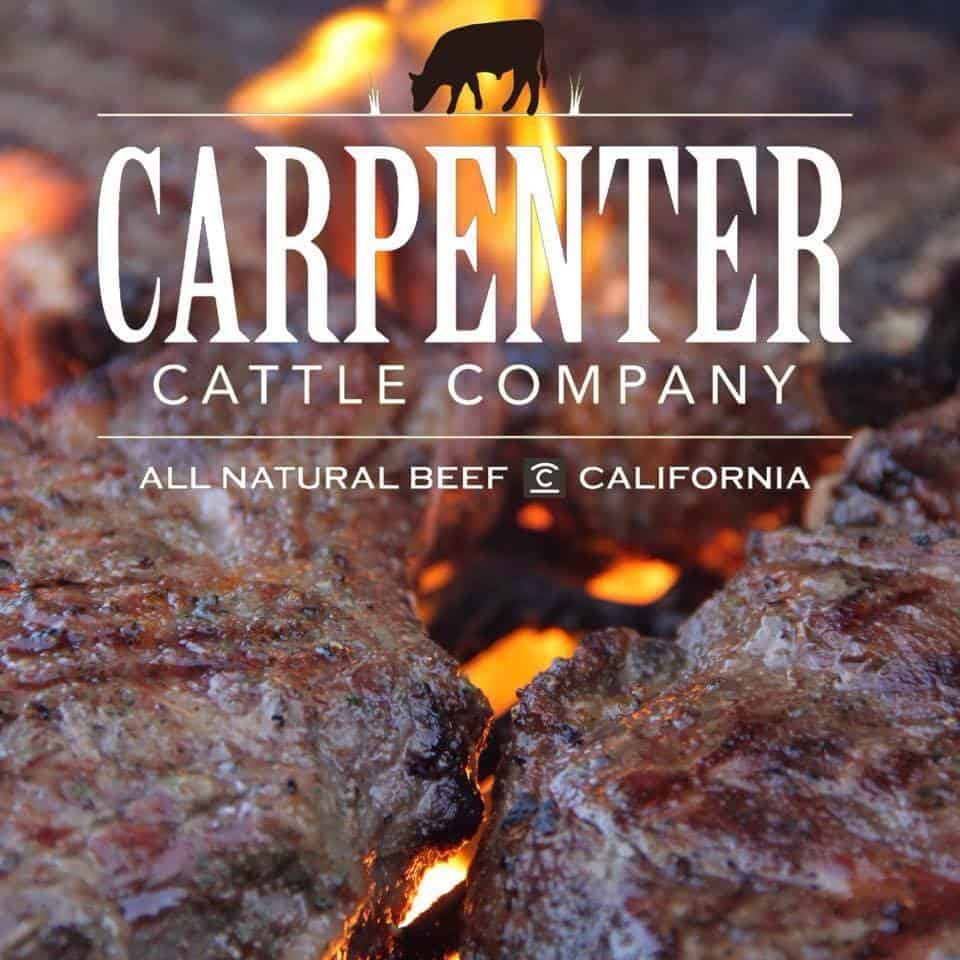 Carpenter Cattle Company is a Southern California family producing natural, good quality beef to naturally feed yours. With 3 generations involved in our operation, we are not a big corporation or factory farm, just a small family producing great beef. We don't feed any grains or concentrate feeds, we feed what cattle were designed to eat, legumes and grasses. Our goal is to produce a product that is good for the cattle and good for the environment which in turn is good for your family. Because it is healthier for our animals to be in the pasture grazing we do not need to give any antibiotics and we do not give growth hormone implants. We believe our cattle should grow at their own rate the way nature intended. Providing a low stress environment and the right nutritionally balanced diet allows our cattle to be more productive, in turn producing a high quality animal.
Hormone Free – Steroid Free – Pasture Free – Grain Free Diet – Low Stress – Angus Bred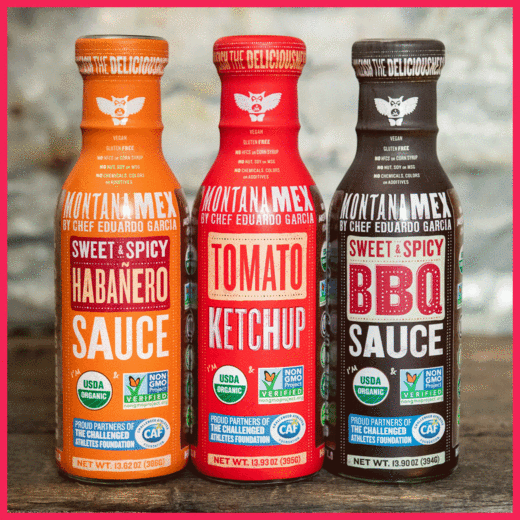 HAPPY PEOPLE. HEALTHY PRODUCTS.
When Montana Mex says happy people they really mean everyone – whether that's consumers, employees, suppliers or store owners, the aim is to have everyone smiling. They find things are just better that way. They always try to be fair, honest, open and aim to have no skeletons in the closet – except on Halloween… of course, healthy products are at the heart of what they're doing!
Once upon a time… they found that the Mexican food available in stores simply wasn't cutting it – every product was full of chemicals and preservatives that you needed a science degree to pronounce…
Their little group of friends decided they couldn't let this go on and hence set out, in their space suits, to conquer the Food Universe one step at a time. They learned everything they could, created recipes, designed packaging, filled in more forms than you can imagine and got serious about getting their goodies out there… they now have a cute little trio of seasonings, some super hero sauces and a phenomenal avocado oil – all of which help your food pop with flavor and help you get creative in the kitchen 🙂 yay!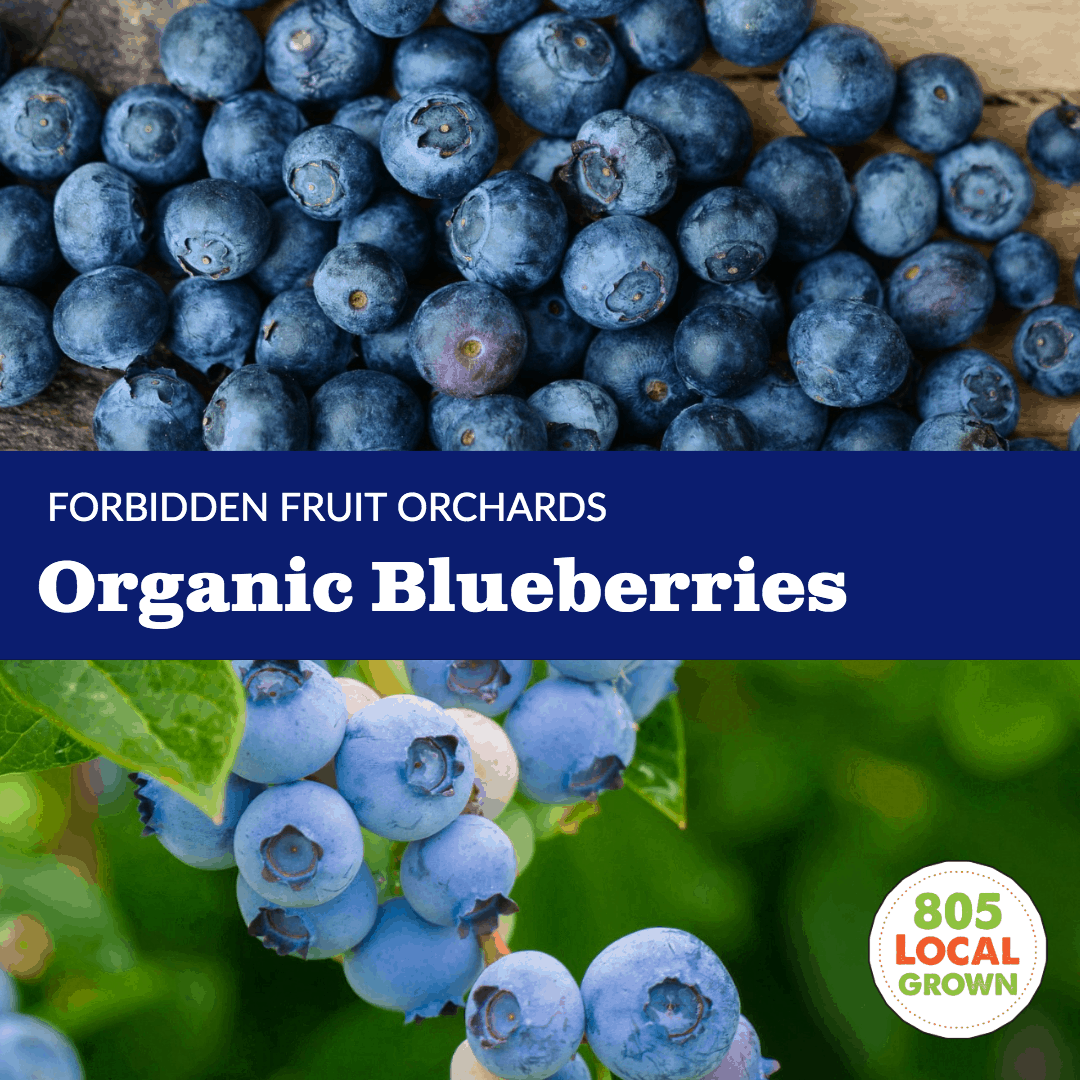 Forbidden Fruit Orchards specializes in organic, off-season blueberries and other unusual fruits. The farm is located about 12mi. from the ocean in Pinot Noir country in northern Santa Barbara County. The soil is very sandy providing excellent drainage and the ability to grow a wide variety of crops. Owner and grower Sandra Newman is a horticulturist, educated at the University of Delaware, with a passion for growing high quality, fresh picked fruits.
Forbidden Fruit Orchard's main crop is southern high bush organic blueberries. They grow three main varieties, each with a distinctive flavor. All of their blueberries are handpicked and packed, and shipped within a few days of picking so customers can enjoy the crisp, ripe, flavorful fruit. 
They also grow apples, currants, avocados, kiwis and wine grapes.
Visit their website to learn more:
www.forbiddenfruitorchards.com