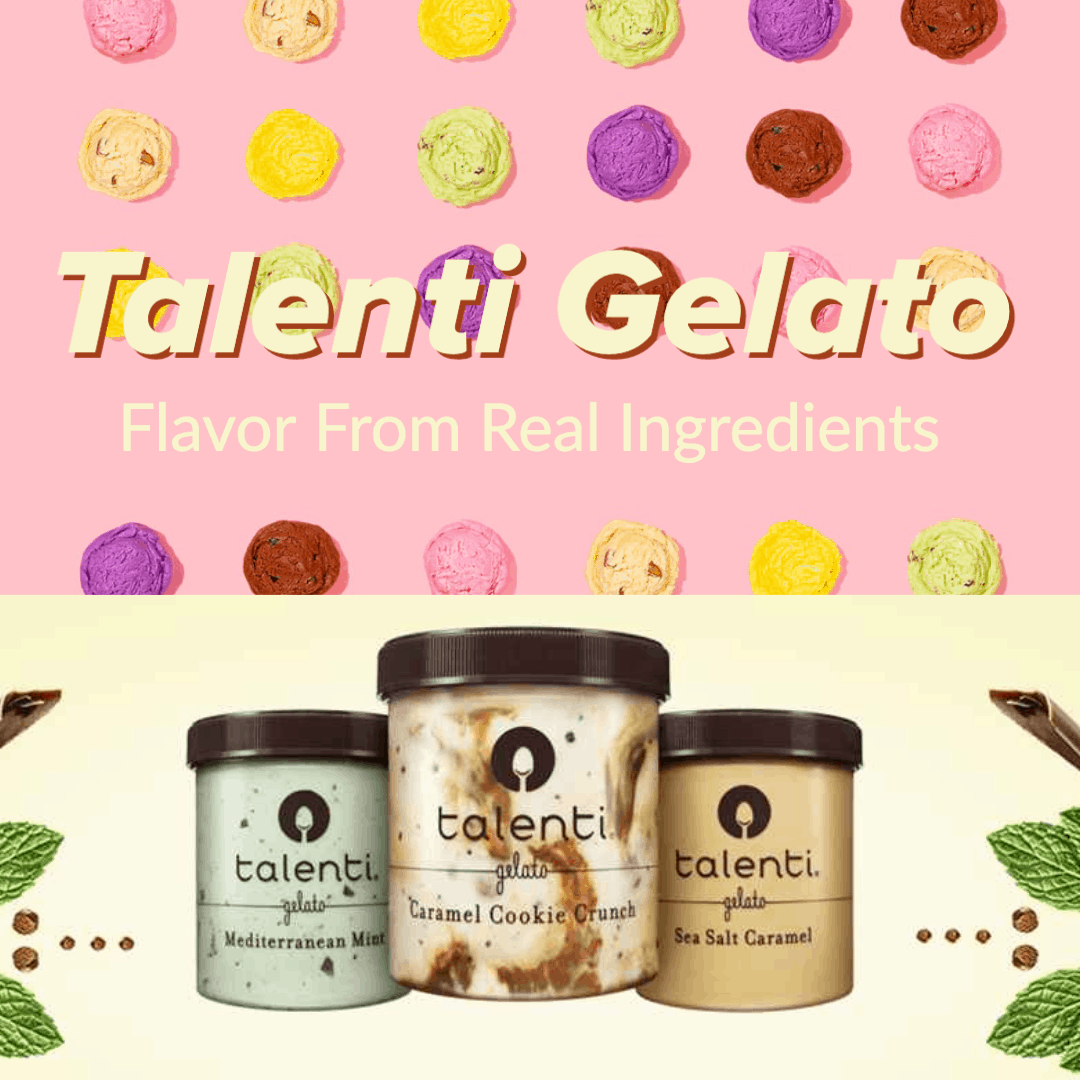 Gelato is the Italian word for ice cream. Although it may seem similar to ice cream, gelato has an entirely different origin and production process. Talenti gelato is particularly special because they make it from scratch with the finest ingredients from around the world, and use an old world process that involves slow cooking their ingredients and making their gelato in smaller batches than most other ice cream in the US is made. Talenti is, clearly, gelato the way it was intended to be made.
To learn more about how Talenti is crafted, watch their video here.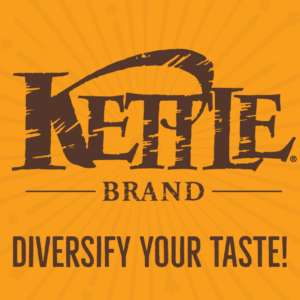 Kettle had about as humble a start as can be had. Their founder sold natural foods from a van way back in 1978. His original vision—great taste with real, less processed foods—has been our driving ambition ever since.
Kettle has always been about real people who care about what we do. The time and attention each Kettle worker puts into their products, as each one makes its way from farms to their kitchens and then to your home, is care you can taste.
Have a bag? Check out their potato tracker to meet your farmer!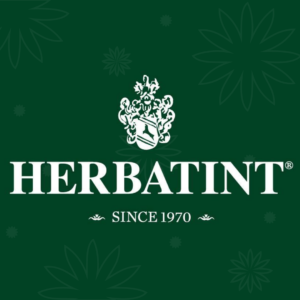 For over 40 years Herbatint products have been inspired by nature and the well-being of women. Their goal is to enhance your natural beauty while caring for your hair. This spirit characterizes their philosophy.
Their products, like their brand are simple and timeless. Herbatint has always been the more natural alternative in the field of permanent color. The Herbatint brand offers women color that best expresses their personality, a true art in creating the best results while keeping your hair healthy.