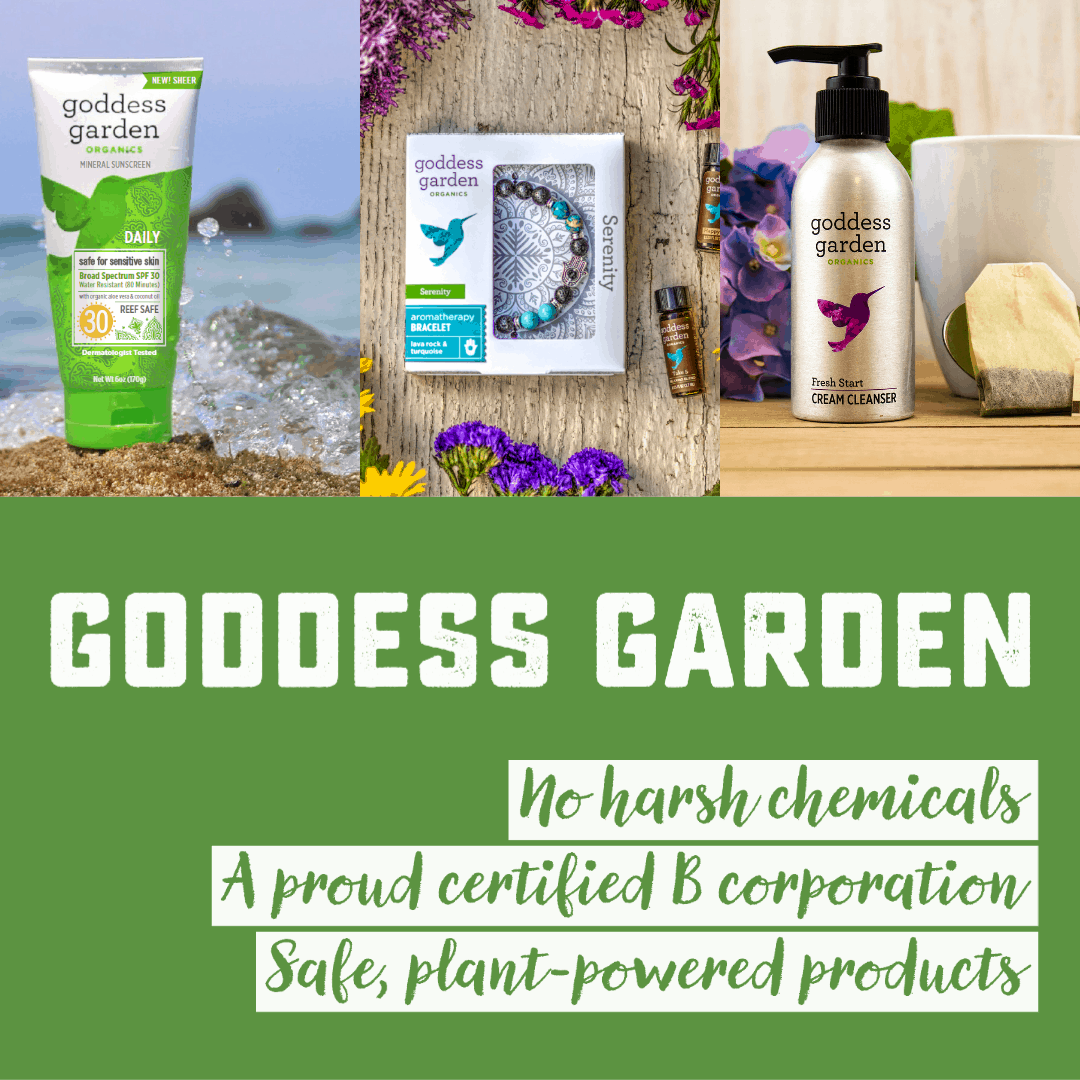 Creating safe, plant-powered products that make it easy for everyone to respect and protect all people and our planet.
The roots of Goddess Garden go far beyond their facilities in Boulder County, Colorado. They lie in the Pacific Northwest where founders Nova Covington and Paul Halter spent their childhood. Nova grew up in Oregon and the deep woods of British Columbia, and Paul in rural Oregon. During their childhood, they both became "early environmentalists" and developed an understanding of the power of nature and a love and appreciation for the great outdoors.
Goddess Garden was founded on two important principles: helping the planet and helping people safely enjoy the sun.
Goddess Garden has come a long way from its humble beginnings, and continues to tirelessly work at improving their product lines and getting their effective and gentle products into the hands of the consumers.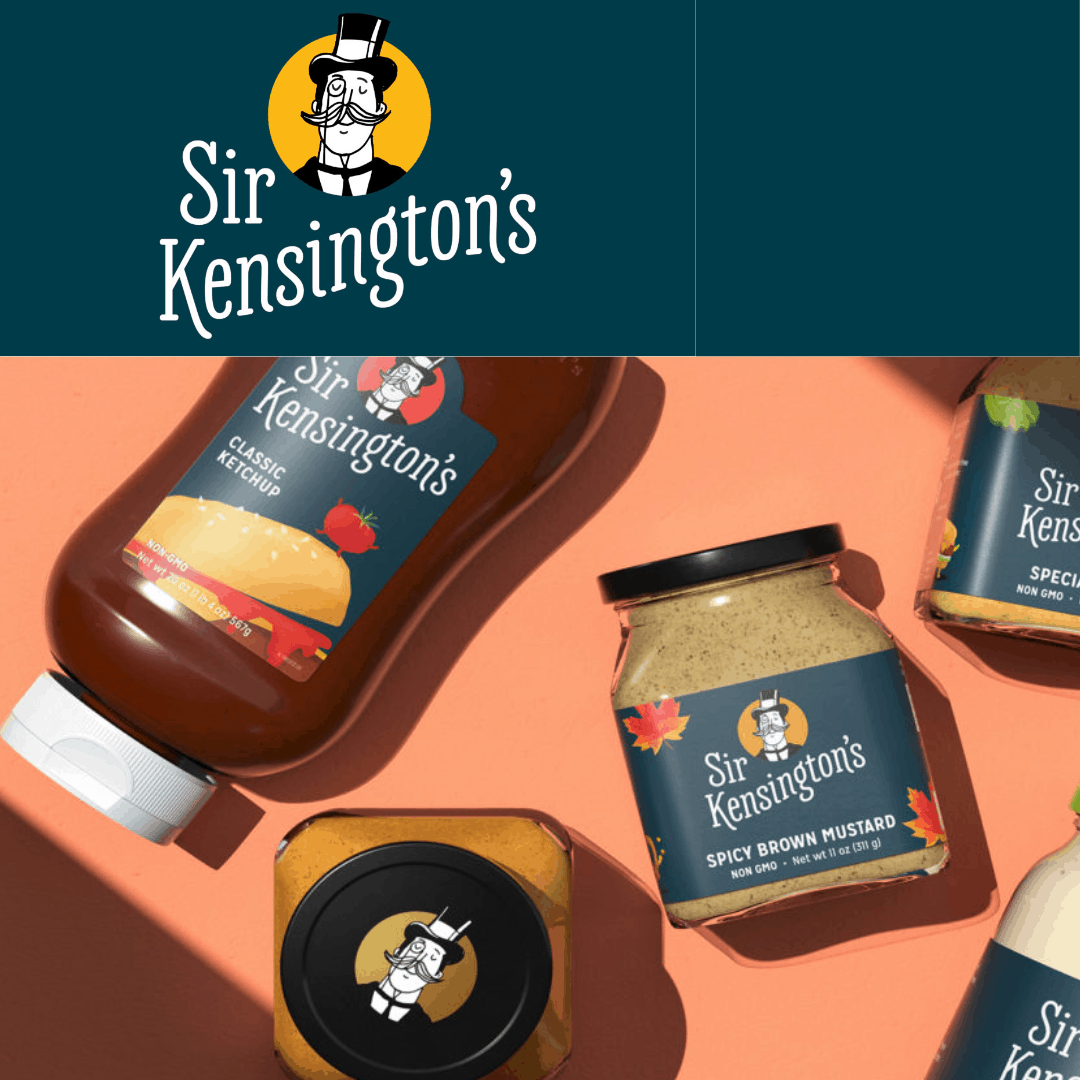 To reimagine ordinary and overlooked food with fearless integrity and charm.
At Sir Kensington's, they see food as a dialogue—an opportunity to shorten the distances between us, be they geographic, cultural, or ideological. And while this may seem grand, it doesn't need to be. Our smallest personal choices in food can make the biggest impact. They choose to begin making their impact by connecting people with one of the smallest players on the modern plate—the condiment.
Since then, they continue to make condiments, but have realized they are a vehicle to do so much more. They came to learn that they have the opportunity to build a company with integrity that makes a positive contribution to society and to honor food by moving it forward.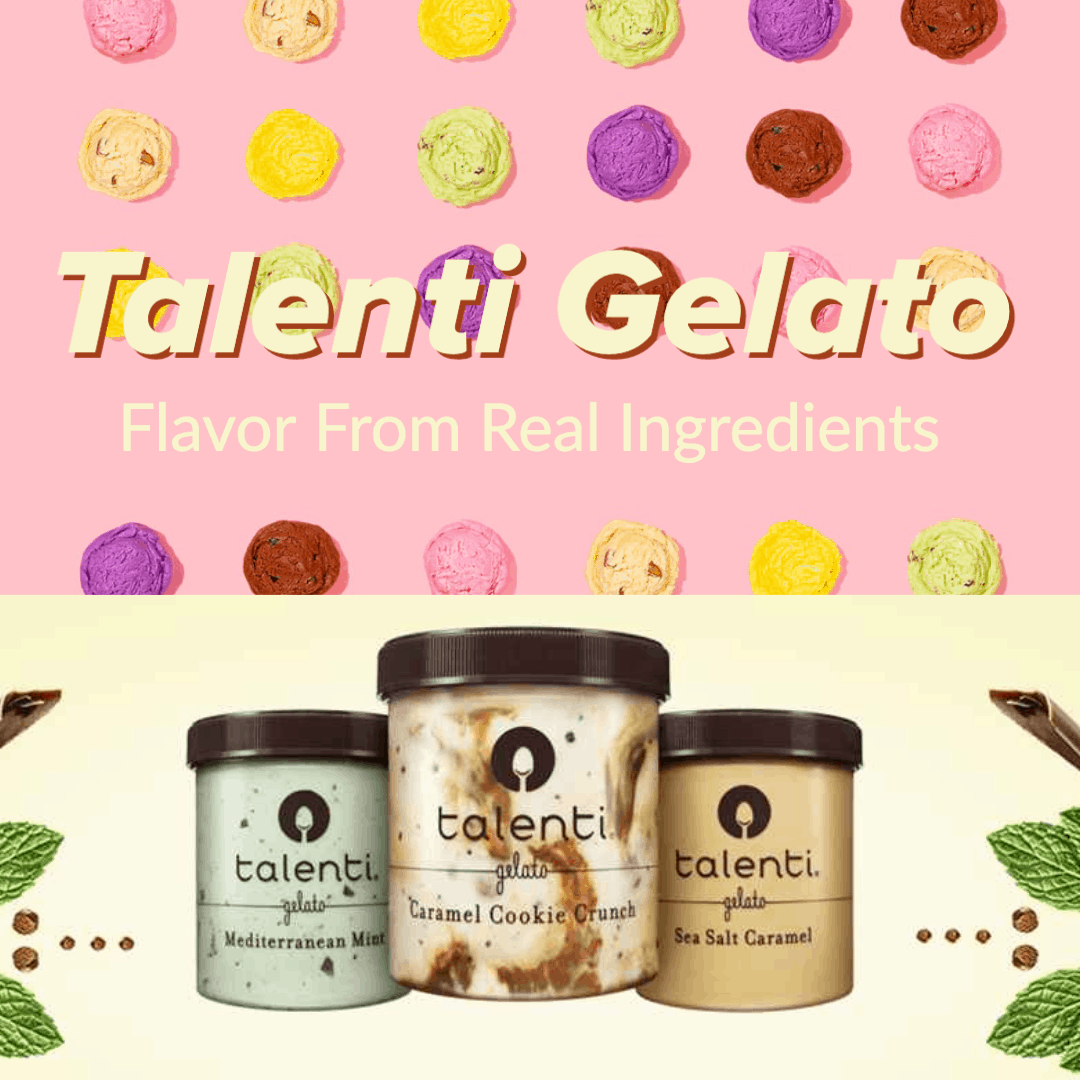 Crafted for taste. Rooted in the old world.
The story of Talenti begins in the '90s, in Argentina when founder, Josh Hochschuler, was living and working in Buenos Aires. He was quickly drawn to the people, the food, the fútbol, and the architecture. But it was the gelato that captured his heart. "I fell in love with the gelato—the taste, the texture, the consistency, and the experience of gathering to talk about it," he said.
This powerful connection led Josh to seek an apprenticeship at a Buenos Aires "heladería." There he learned the craft of making Old World style gelato: the slow process of cooking batches of ingredients together to infuse maximum flavor. Then he brought this craft back to the States and opened the first Talenti gelateria in Dallas, Texas, in 2003.
Still today they remain as rooted as ever in crafting Old World style gelatos and sorbettos that will capture your heart.