Did you know? On the third Friday of each month, New Frontiers donates 5% of sales to a local nonprofit.
The date for September 2022 is Friday, September 16th, and the recipient is the Solvang Festival Theater.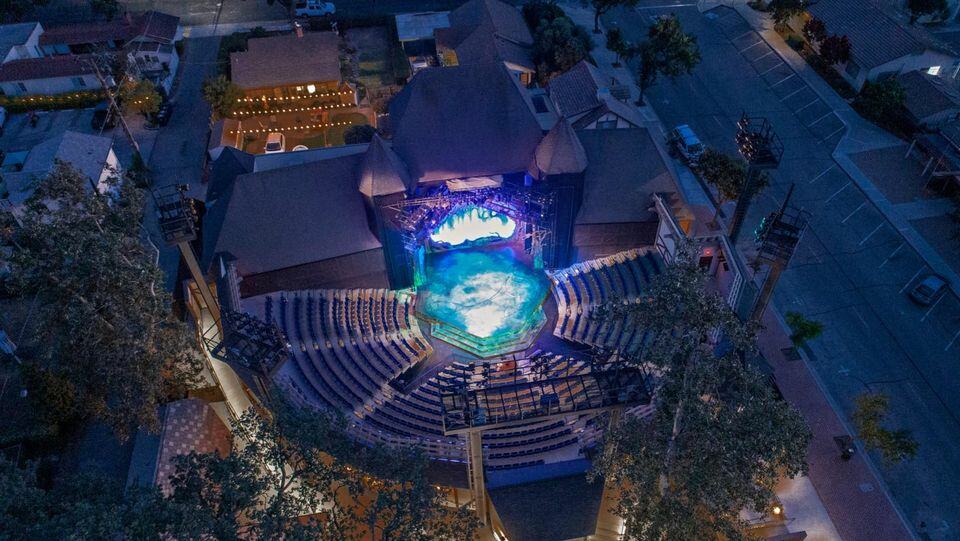 Representatives from the Solvang Festival Theater will be here on Friday, September 16th from 11:00am – 3:00pm to discuss the newly rebuilt theater.
For more information about upcoming productions, check out their website: https://www.solvangtheaterfest.org/.