Did you know? On the third Friday of each month, New Frontiers donates 5% of sales to a local nonprofit.
The date for August 2022 is Friday, August 19th, and the recipient is the Santa Ynez Valley Therapeutic Riding Program.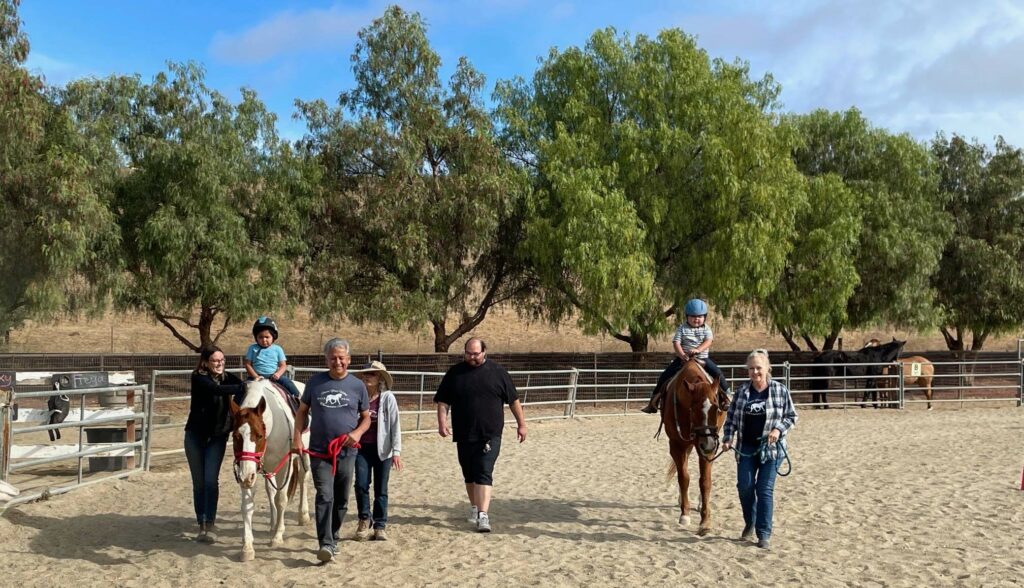 Representatives from the SYV Therapeutic Riding Program will be here on Friday, August 19th from 11:00am – 3:00pm to discuss the riding and mental health camps they provide for both children and adults. They will also have information about their upcoming Cowboy Ball fundraiser which takes place on August 20th.
For more information about the programs, or to learn more about their annual Cowboy Ball event, check out their website: https://www.syvtherapeuticriding.org/.