Did you know? On the third Friday of each month, New Frontiers donates 5% of sales to a local nonprofit.
The date for April 2023 is Friday the 21st, and the recipient is the Stuart C. Gildred Family YMCA.
The YMCA gym features a fitness center with advanced cardio and strength training equipment, engaging group exercise classes, and child and adult swimming lessons. They take immense pride in strengthening our community to support everyone, no matter who they are or where they're from. Everything they do is in service of making sure the people in our community thrive and maintain healthy lifestyles.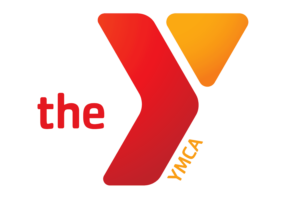 Since the donation is based on a percentage of sales, you can help by shopping with New Frontiers on this day, because TOGETHER, we can make a difference.