What better way to Celebrate Labor Day than to gather, outdoors, with good friends and good food, for a sendoff to summer and to usher in autumn.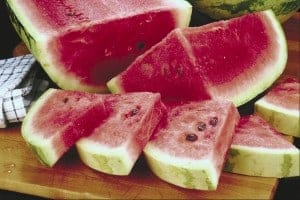 Watermelon 25¢ lb.!
If you think all the sweet watermelon is already done for the year, think again. We have sweet seedless watermelon – Naturally Great for dessert, but also fun in drinks, appetizers, side dishes and salads.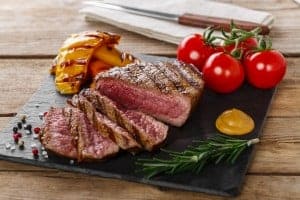 For the meat-lovers, we've got tender, juicy USDA Choice Rib Eye steaks for $9.99 lb. A great price for a great steak!
Free of hormones and antibiotics; completely traceable from birth.
Great Flavor · Peace of Mind.
Or if you're too busy to plan the food and put it together, than come into our deli, or call ahead to pick up some of our great salads, soups, salmon, side dishes or desserts. Quality Food · Quality of Life.