Come see us at the new New Frontiers!
It's been a long haul, but the new New Frontiers is finally open!
​​​​​​​We are so grateful for the support we have received through the long construction process.
Our customers are simply the best.  ​​​​​​​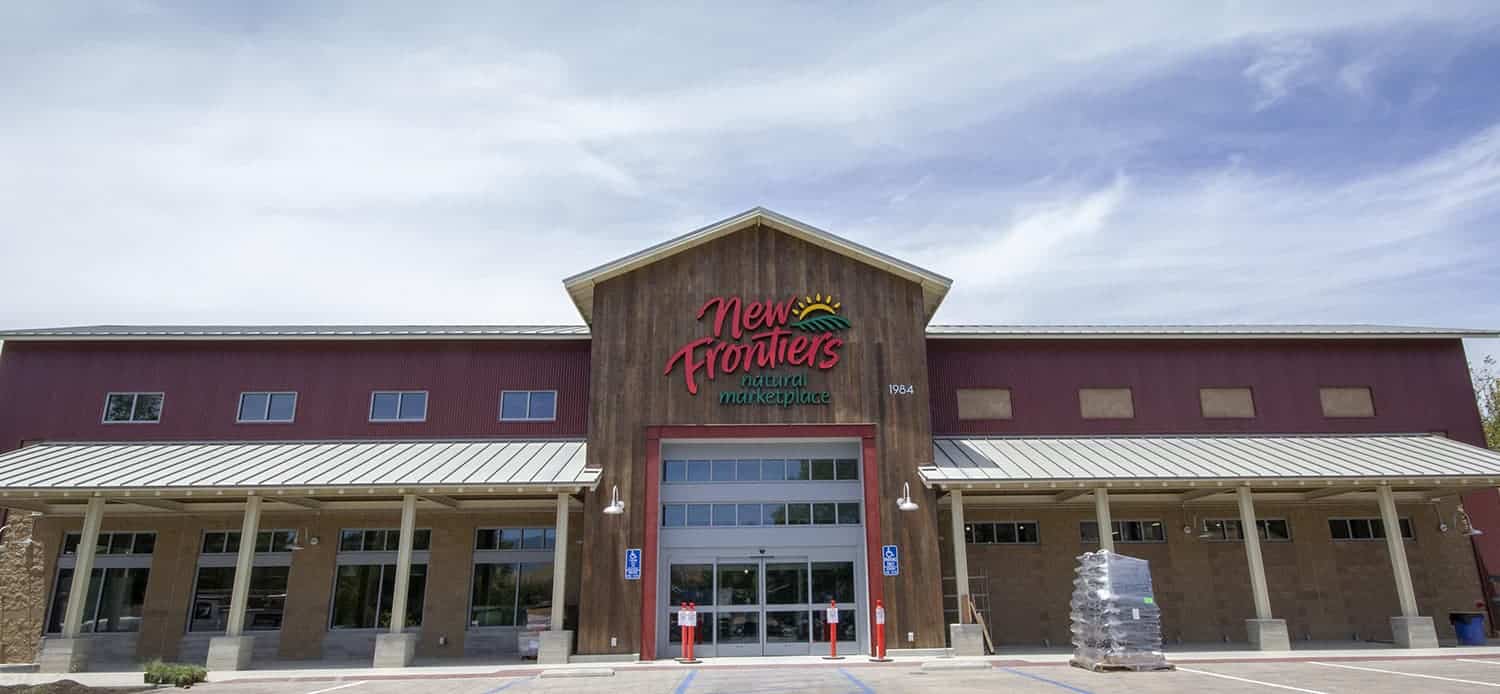 The biggest and best organic salad bar in the Valley.
NEW hot food bar.
NEW  fresh-baked pizza.
NEW fresh sushi made on site.
NEW create your own stir fry.
Expanded full service meat and seafood department, featuring the highest quality hormone-free all-natural meat, poultry and seafood.
NEW olive bar.
NEW artisan cheese case.
A huge expanded selection of fresh organic and local produce.
Espresso, fresh juice and smoothie bar.
Expanded gourmet deli and bakery, where we artfully prepare fresh food in our kitchen every day.
And much, much more.