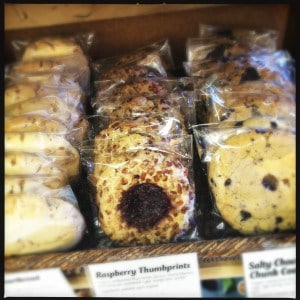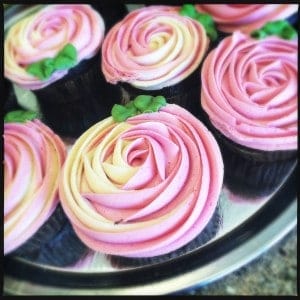 There are few things as delightful as a fresh bakery filled with delicious goodies made with love each and every day, which is why at New Frontiers we're proud to shine a light on our bakery.
You'll find fresh-made scones, muffins, breakfast breads, cookies, cakes, pies, tarts, bars, crisps, cupcakes and much more, all made with the finest all-natural ingredients; no artificial colors, sweeteners, flavors or preservatives.
We offer a great selection of gluten-free and vegan items every day, and we welcome special orders by request, providing you give us ample notice so that we can pour our hearts and attention into making each creation and each occasion special.
So for a truly delightful experience visit our bakery, where you'll be reminded that life is sweet; enjoy it!