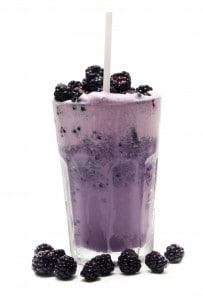 March is Frozen Food Month
There are occasions when even the most passionate fresh food lovers don't have time to go into the kitchen and spend a lot of time preparing a meal. At those times, you discover the treasures of our frozen food aisle.
You'll find natural and organic versions of your favorite frozen foods – the difference is in the flavor (restaurant-quality, chef-prepared meals) and also the quality of the ingredients (if you read the labels, you'll notice that the natural products are free of artificial preservatives and often are lower in sodium).
We're always searching out new and exciting entrees, bread, pizzas, breakfast items and more, and our freezers are stocked with a huge variety of tasty and convenient options.
The fruits and vegetables in the frozen aisle are picked and frozen at the peak of their ripeness, when the flavor is at its best. Frozen items often have as much or more nutrition as their fresh counterparts.
So for taste, quality and convenience, we're Hot on Frozen Food.